Do you want to learn more about a particular community? Are you having difficulties figuring out which neighborhood would be perfect for you and your family? Are you moving out of the area and need information on communities in other parts of the city or country?
There are many reasons to buy a home, sometimes you wonder which areas you might like the best especially when you're not familiar with all the areas and amenities. On this page we want to help you understand why we love Upstate NY!  Please check back for more videos often!  Please be patient as we just started this venture and wanted to personally interview some of the local businesses and attractions for you! We will also be doing another page with the local people we love to use!
We can also get you details on:
Type and style of homes.
Age of the community.
Local amenities such as schools, parks, community centers, etc.
Commuting routes and access to public transit.
Properties currently listed for sale.
General characteristics of the area.
The community you live in is just as important as the home you buy. That's why we're committed to helping you make the right choice.
Places we Love to visit in Upstate NY (Fayetteville, NY)! The Craftsman Inn & Suites is newly renovated rustic elegance, accented by classic Stickley furnishings. Event spaces have been reimaged to host powerful meetings and impressive social events. And equally remarkable is the Craftsman Wood Grille and Tap House – your on-site place to savor classic American fare and unwind with your favorite cocktail. You can also bring your pet, and enjoy free perks such as a fitness center, parking, and hotel-wide Wi-Fi throughout. Visit the bold, new Craftsman Inn & Suites and experience extraordinary.
https://www.youtube.com/watch?v=F1KrShYvwWk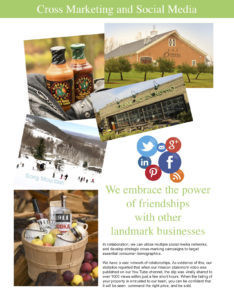 Next Steps?
For information on communities, call or email us.