We offer an immersive experience
3D Virtual Reality Tours are an online experience for home buyers to move through a property and see it from any angle. Our birds-eye view gives buyers a complete sense of the property. This Virtual Reality service allows buyers to move through a property as if they were really there. Whether they are local or on the opposite coast, buyers can consider your property with this easy access strategy.
All tours are touchscreen enabled for iPhone, iPads and Android Devices. Visitors may also tour using their desktop computer for a larger monitor view.
We attract buyers in a competitive market. By distinguishing our listings with the marvels of modern technology, we make an emotional connection.
We pilot visual intrigue to a new height
Drone imaging is the next evolution in real estate marketing. Eric Maley is a licensed pilot and he has risen to the occasion as a drone ambassador.
We are streamlining the buying and selling process by providing more visual information. We seize every opportunity to educate the buyer. We are equipped to capture high definition photo angles which are otherwise impossible.
Where appropriate, our aerial images showcase picturesque surroundings that may ultimately sell your home. This is an ideal marketing tool for expansive country landscapes. Birds-eye images clarify an estate's grounds, second dwellings and additional buildings.https://www.youtube.com/watch?v=CUjcxfdbpVc
Examples are below and for more Videos you can visit Upstate NY Agents You Tube Video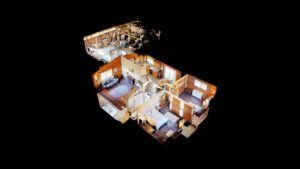 3D tour of 6442 Pease Hill Road
3D Virtual Tour of 7522 Shea Road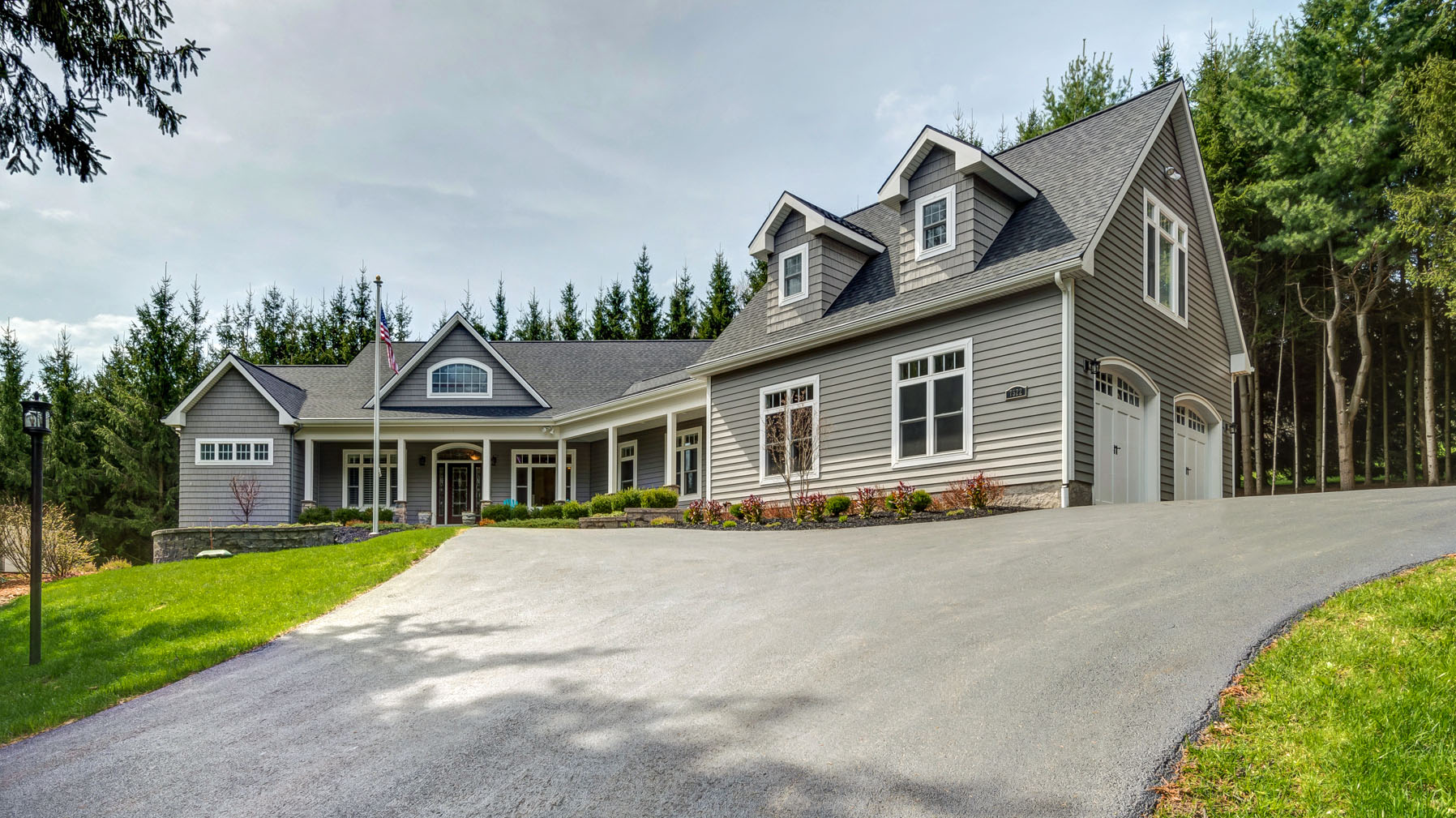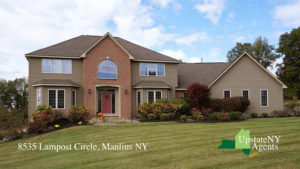 Amazing Drone Video of 8535 Lampost
3 DVirtual tour Condo In Armory Square